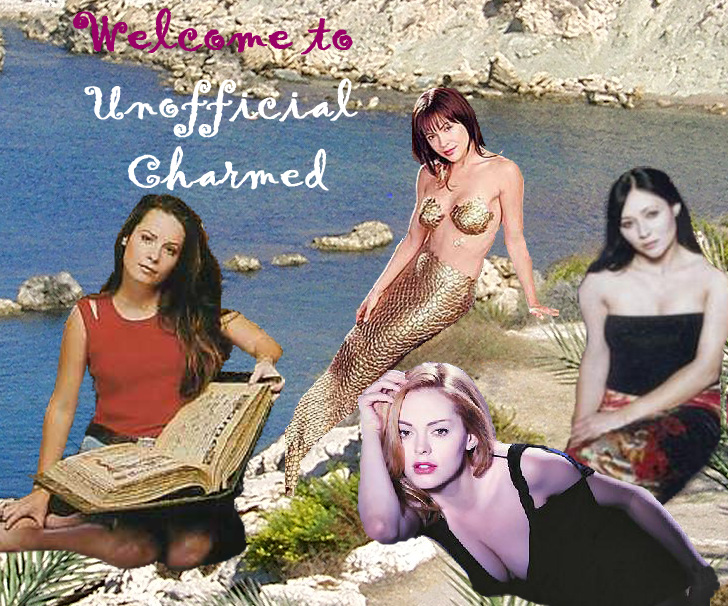 To find out my other websites click on the link below:
http://groups.msn.com/Gemmascreations
or if you wish to tell me what you think about any of my join below
PLEASE SIGN MY GUEST BOOK AND TELL ME WHAT YOU THINK OF UNOFFICIAL CHARMED.
TO FIND OUT ALL ABOUT THE CHARMED ONES BACKGROUND INFO GO TO BOTTOM OF PAGE
GO TO THE UNOFFICIALCHARMED FORUM BY CLICKING ON THE LINK BELOW
http://unofficialcharmedforum.myfreeforum.org/index.php
Want to join Neopets (virtual pets site) for free click on the banner below.

Hi, I have made this unofficial charmed site for fun, but also for all the rest of you Charmed fans out there. I wanted everyone to have an insight to the wonderful world of Charmed, and enjoy it as much as I do!
I hope you enjoy everything you see.
Come back soon!!!
Pictures may not show up on this site depending on how much memory your computer has.